Accessibility
As part of our commitment to provide every guest of Chaifetz Arena with the most dynamic and exciting entertainment experience possible, we strive to meet or exceed all structural and service requirements as stipulated by the Americans with Disabilities Act.
We have created this webpage to provide our disabled guests with information concerning our venue, services, and policies. For Accessible seating, please call the box office at 314-977-5000. For other special accommodations, please call guest experience at 314-977-5018.
All gate entry points at Chaifetz Arena are accessible entrances.
Chaifetz Arena provides wheelchair accessible and companion seating with clear sight-lines on each side of the building. Venue personnel reserve the right to take appropriate legal action against individuals who fraudulently obtain accessible seating tickets.
For Accessible Seating, please call the box office at 314-977-5000
For other Special Accommodations, please call Guest Experience at 314-977-5018
If a guest that has arrived at Chaifetz Arena does not have Accessible Seating and needs it, please visit the box office located along the concourse near Gate B. Please note, Accessible Seating is subject to availability and may not be available the day of an event.
For non-ticketed events, it is requested that disabled patrons are limited to sitting with only one guest in the ADA sections to accommodate other guests with disabilities.
Chaifetz Arena features Accessible Seating within various sections along the concourse level.
Guests with mobility issues can be dropped off and picked up along Compton Ave just outside Gate C. From this designated area, guests can utilize our ADA ramp to enter the venue through Gate C.
Parking for guests with disabilities is available in the Olive/Compton Garage, North of the venue, through the Olive St. entrance. Please note, parking fees may vary by event. All lots are subject to availability at your time of arrival.
Sign Interpreters are available upon request. Interpreters must be requested two weeks prior to the event by calling 314-977-5000.
Chaifetz Arena provides wheelchair escorts for guests with limited mobility from any arena gate entrance to the guest's seating location. Upon arriving at an entrance, please ask any Guest Experience staff for assistance.
Note: Arena employees are unable to physically assist guests in a transfer from wheelchair to seat, or lift a guest transferring from a seat back to a wheelchair.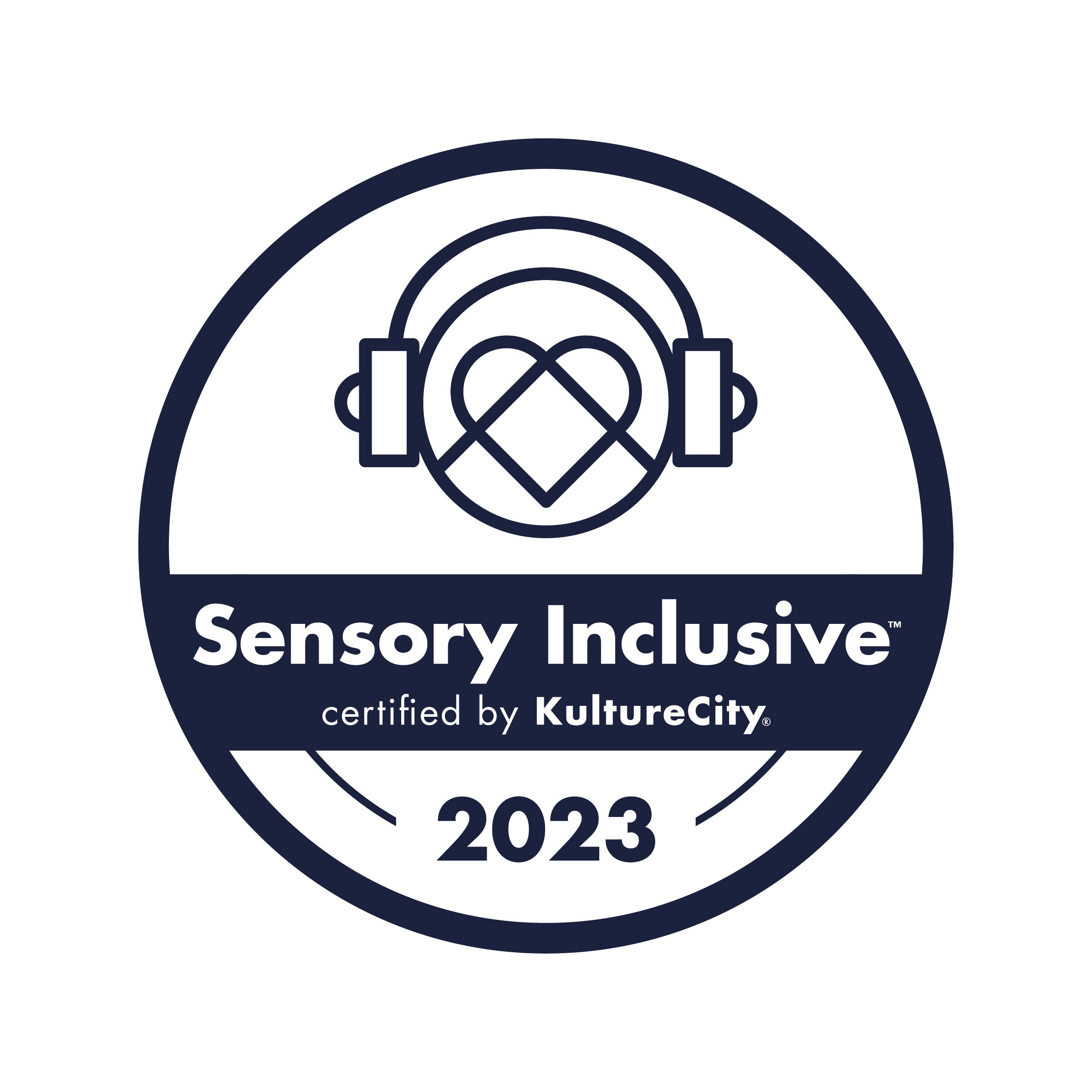 Chaifetz Arena has partnered with KultureCity to improve our ability to assist and accommodate guests with sensory needs.
More Info